GET THE SKILLS YOU NEED TO SHINE
The Welding Technology course is a three-year program (grades 10 through 12) and is open to both male and female students. The following entry-level employment skills are included in the curriculum: oxyacetylene welding, brazing, oxy-fuel cutting, both hand and machine-operated, air carbon arc cutting, plasma arc cutting, shielded metal arc welding, gas metal arc welding , flux cored arc welding, gas tungsten arc welding, blueprint reading, practical mathematics for welders, welding certification, and welding metallurgy.
Welding Technology students are also taught the value of good workmanship, professionalism, and the development of a strong work ethic.
STUDENTS ARE EXPECTED TO:
Possess good hand-eye coordination
Be self-motivated to work independently
Be able to stand/work on feet for long time periods
Be able to learn required math specific to the program
Read and write at or near grade level
PROGRAM ACCREDITATION: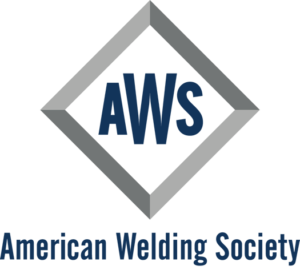 Student Testimonial:
Welding Technology
COLLEGE CREDIT
GACTC graduates can get a jump start on post-secondary education by taking advantage of the various articulation and/or dual enrollment opportunities. Review the college credit opportunities for the Welding program.
POSSIBLE INDUSTRY CREDENTIALS
AWS D1.1 GMAW 2G Spray
AWS D1.1 SMAW 3G
AWS D1.1 FCAW 3G
OSHA 10