GET THE SKILLS YOU NEED TO SHINE
Job Outlook for Pharmacy Technicians
According to the Bureau of Labor Statistics (BLS), demand for pharmacy technicians will grow 12% through 2028 – that equates to over 30,000 new jobs!
The BLS notes that on average, pharmacy technicians earn an annual salary of $32,700. Top earners can make up to $47,000 per year.
COURSE OBJECTIVES
Learn federal and state laws that govern pharmacies, as well as the ethics of pharmacy practice.
Be fully prepared to sit for the National Certification exam titled Pharmacy Technician Certification Exam (PTCE), offered by the Pharmacy Technician Certification Board (PTCB).
Become eligible to apply for a 100+ hour externship at a national pharmacy chain.
PREREQUISITES
There are no prerequisites to take this course. However, the externship requires that you have a high school diploma and be at least 18 years old.
REGISTRATION & ENROLLMENT
This course is 100% online. Start anytime.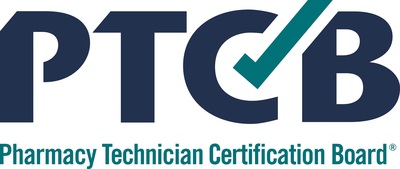 Pharmacy Technicians FAQs